Inboxes have always been a crowded place, now more than ever as digital transformation explodes across all sectors. How do you get subscribers to engage?
 
Hard to please subscribers are ruthless in pressing that delete key to avoid becoming overwhelmed. Standing out in the crowd is essential; email personalisation is the key to unlocking that door and stopping that delete.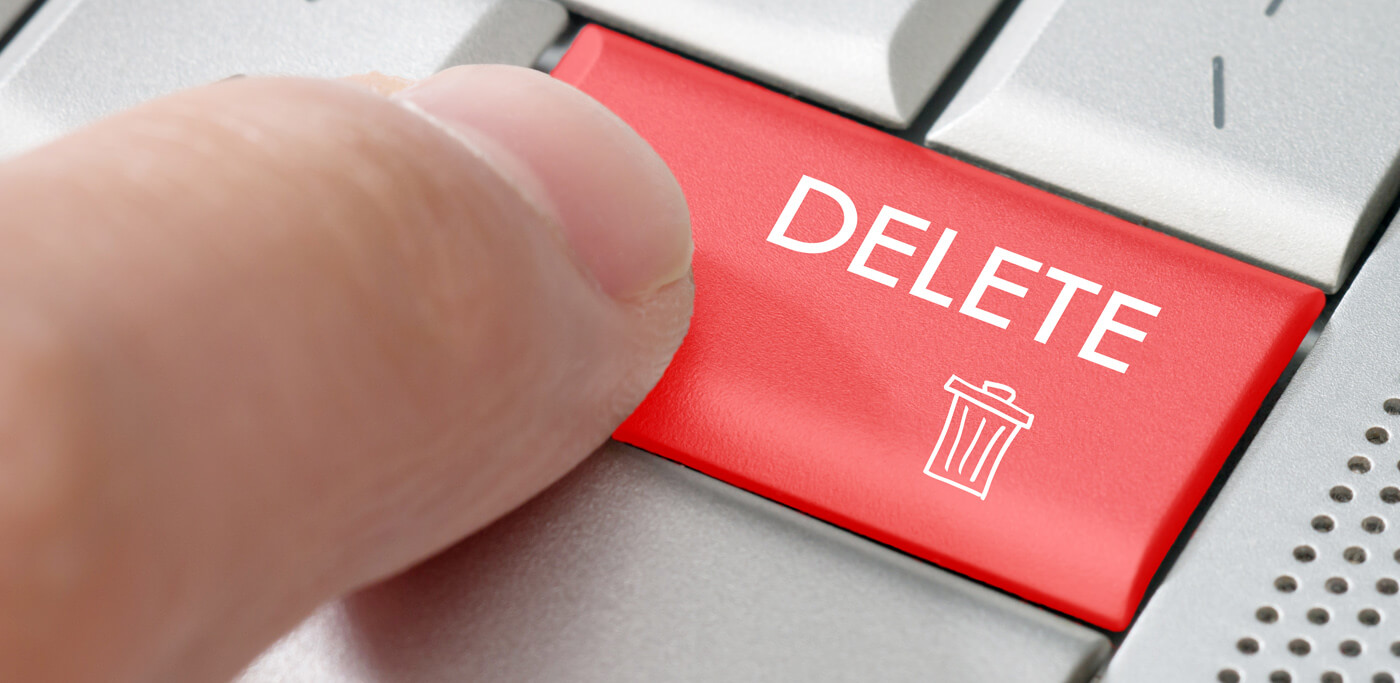 And no, simply using Hi %%firstname%%, is not email personalisation
 
Effective email personalisation that keeps engagement high and subscribers willing to open your latest campaign cuts across the whole email; the subject line, the copy, the imagery – everything!
 
Personalisation can be roughly divided into three broad types:
 
Customer lifecycle personalisation: where the entire campaign messaging is relevant to the stage the customer is at in their journey with your brand
Data-driven personalisation: using specific content and imagery based on customer behaviours, purchases, actions and preferences of individuals
Contextual-driven personalisation: using specific content and imagery based on context surrounding the individual customer such as location and weather, often in real-time
 
In this blog we'll take a closer look at how using contextual personalisation can help you avoid getting binned by your subscriber base.
 
Check out our blog on customer data-driven personalisation coming soon!
 
What's the difference?
 
The easiest way to explain the difference between data and contextual personalisation is where and when the personalisation takes place in the campaign delivery process.
 
Data-driven personalisation happens at the very start before the campaign is built and is powered from CRM and database dynamic fields.
 
Contextual personalisation tends to take place at the end of the process, is more responsive and even real-time.
 
This type of personalisation takes place when the subscriber opens the email creative based upon factors such as device, geo-location or their latest loyalty points balance.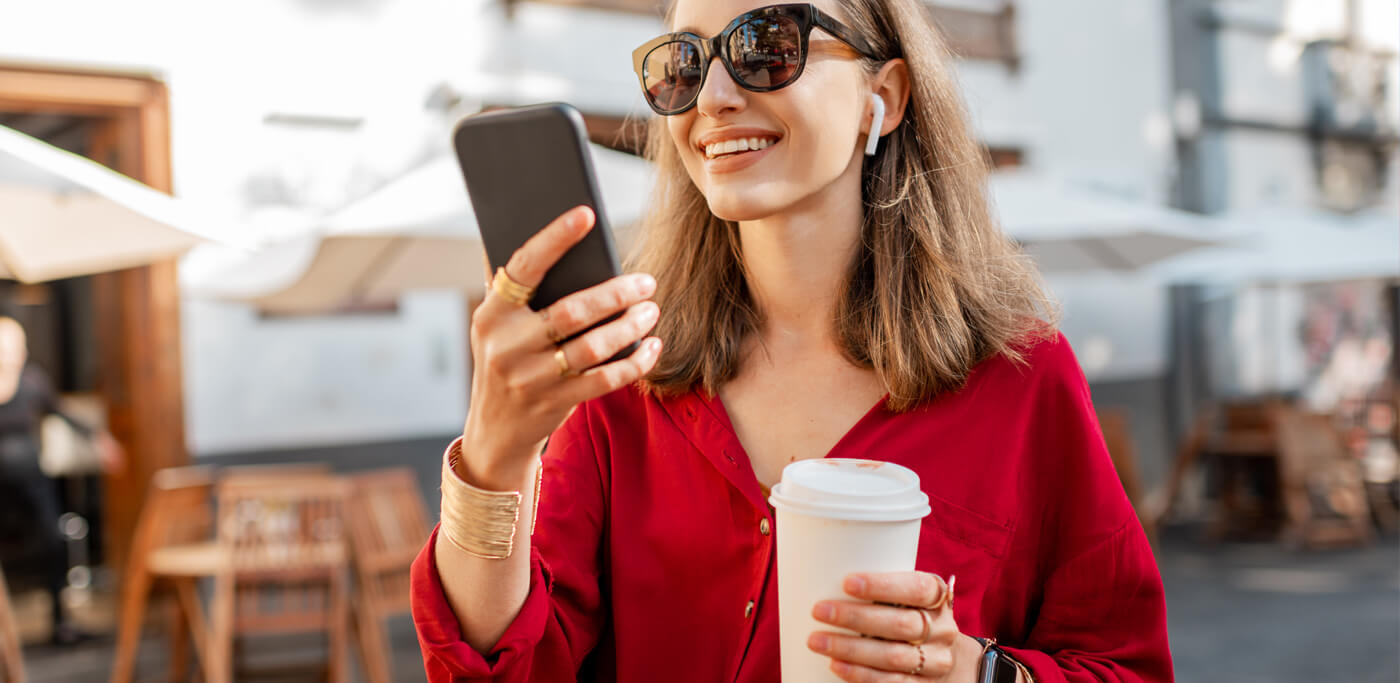 At the cutting edge of email campaign delivery
 
It's fair to say that contextual-driven personalisation is cutting edge and delivers that Wow! factor when first seen.
 
Interactive email is always cool to look at and there's no doubt that offering contextual personalisation will be relevant…BUT to really stand out it has to be useful too!
 
And this is achieved by blending all three types of personalisation together in the same campaign.
 
So, let's take a look at some contextual personalisation examples that have proven time and again to be relevant and useful.
 

Mobile, tablet, laptop, iOS or Android – Device based personalisation
 
Whilst responsive email design has been around for years to cater for device widths, swapping images and text sizes to make them more readable, dynamic contextual personalisation can go one step further.
 
Rather than offer a plethora of links and icons, device based personalisation will identify the operating system and mobile to offer only the relevant app downloads and links – increasing click-rate and conversion.
 
Another example is embedded video, some email clients cannot play a video so contextual personalisation will offer a graceful degrade of functionality based on the device which includes GIF and static image fallback options.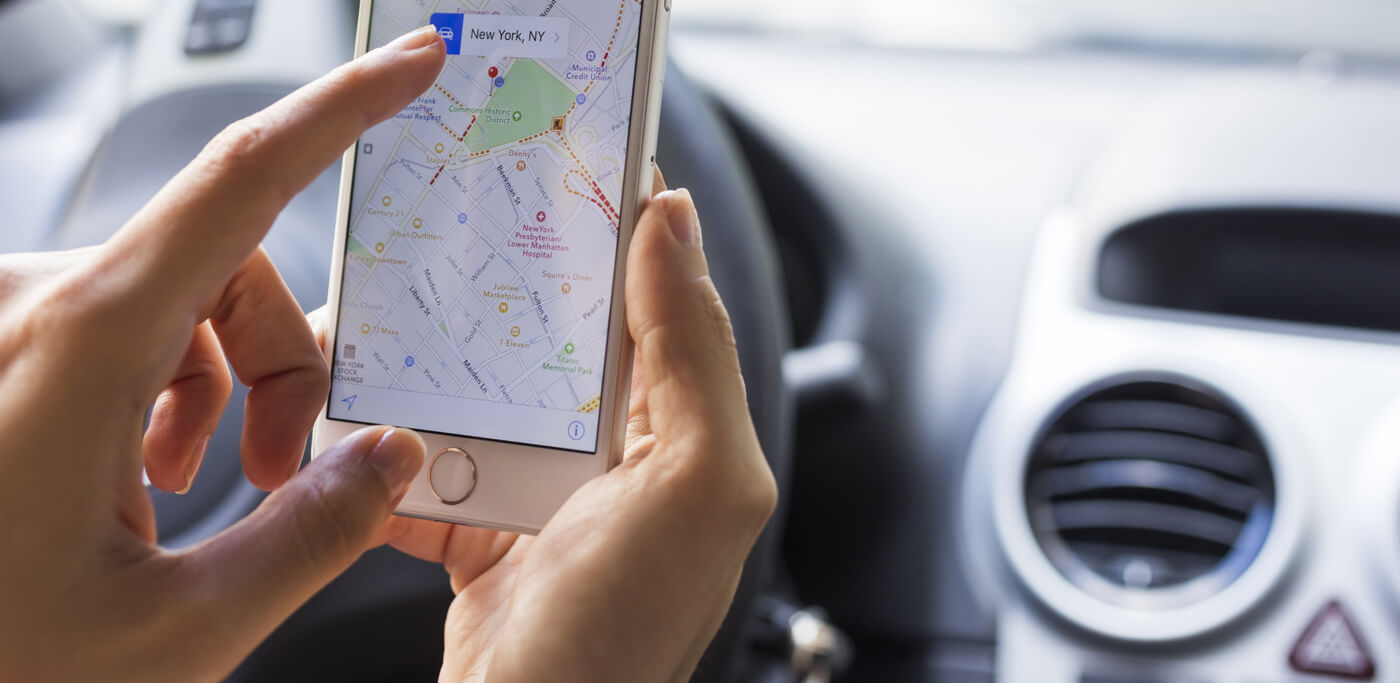 Live maps via geo-targeting
 
When a subscriber opens their email, their current location is identified. Offering a live map service within your email creative opens up a whole host of possibilities.
 
For omni-channel retailers, the live map feature can show customers the location of their nearest store – for that exclusive sale event that's just started.
 
For travel brands, live maps offer a great service to locate the hotel or resort their guests are staying at.
 
Our client, Travelodge makes use of this great feature in their pre-stay emails allowing their guests to find the location of their hotel and get relevant travel routes and directions.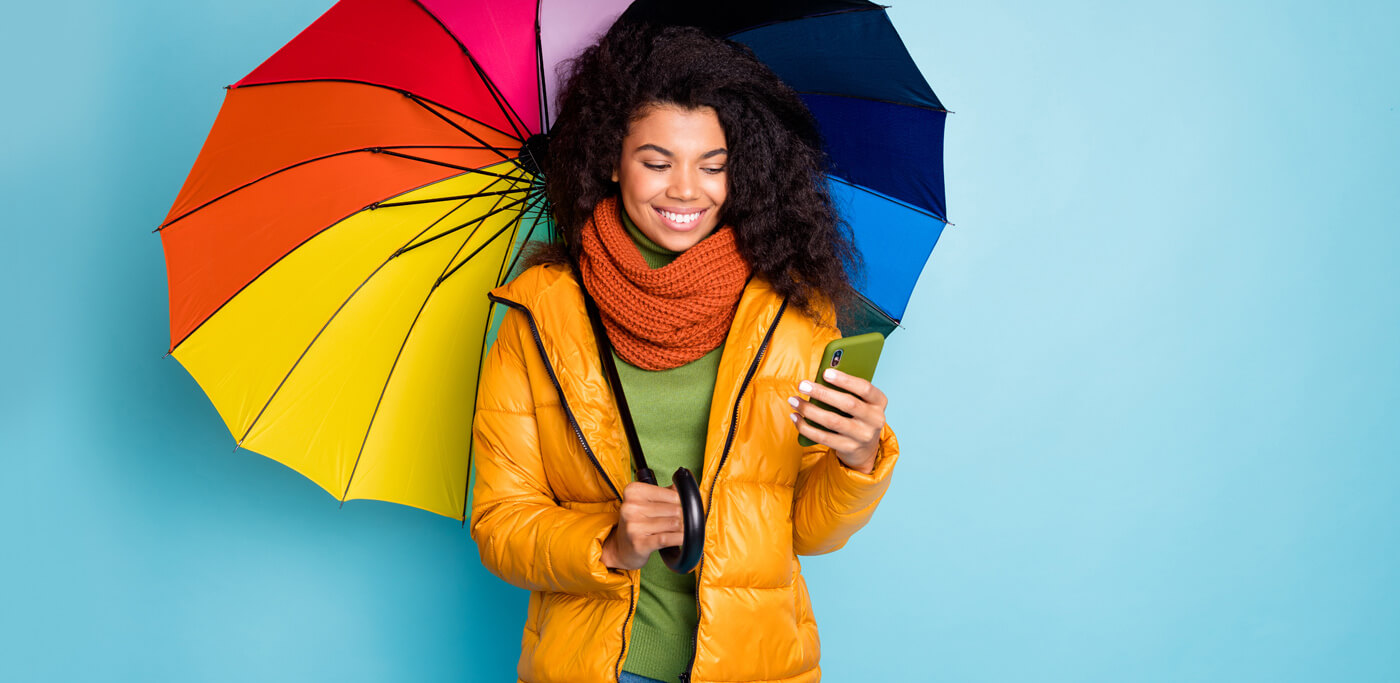 Show the weather, or change the email creative based on the current weather conditions
 
The weather, a great British obsession! And with good cause, from one day to the next we can experience all four seasons, occasionally it can all happen on the same day.
 
Using the weather for contextual personalisation is ideal and incredibly useful for relevant content, engagement and conversion.
 
Again, for travel brands, showing a weather forecast for the duration of a guest's stay is great information to provide. This is exactly what Travelodge <> does with their epic pre-stay email campaign.
 
For retailers, especially apparel, using the weather-based contextual personalisation change the products shown within an email creative is the pinnacle of real-time email marketing.
 
If it's raining hard in Manchester (as is normal) then the email creative can show a range of waterproof jackets, wellies, and umbrellas to those subscribers up North.
 
Whilst, at the very same time, those opening the exact same email down in sunny Bournemouth would be served a summer collection ideal for getting kitted out for a day at the beach.
 
Our client, MandM Direct, uses weather to make decisions on what hero imagery to display in their campaign emails.
 
It's not just limited to apparel; food retailers and restaurants can tailor their entire offerings based on what the current weather conditions. It's great to see email campaigns that utilise this personalisation.
 

Keeping it social with real-time feed updates
 
For brands that have big social media presence, contextual personalisation can be used to show real-time feed updates – perfect for those Instagram and Pinterest photos!
 
It makes for a compelling reason to click rather than the standard social media icon gallery that features at the bottom of most email creatives.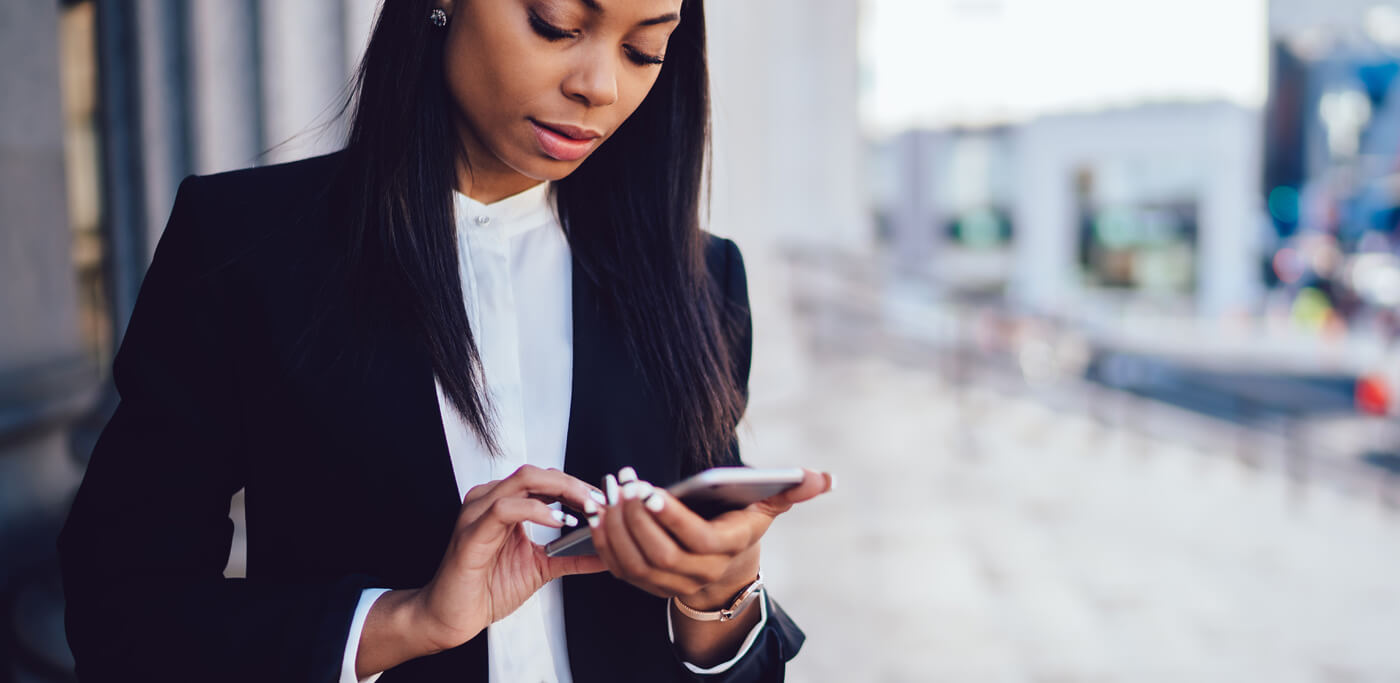 Real-time booking and stock levels
 
Merging contextual with data delivers the most powerful of customer experiences. It requires some level of integration, but the rewards are more than worth it.
 
Hospitality brands can turn their emails into fully functioning availability booking prompts by hooking in seating charts or available reservations based on a real-time data feed.
 
Retail brands can avoid disappointment by swapping out-of-stock products in their emails for alternatives that are still available.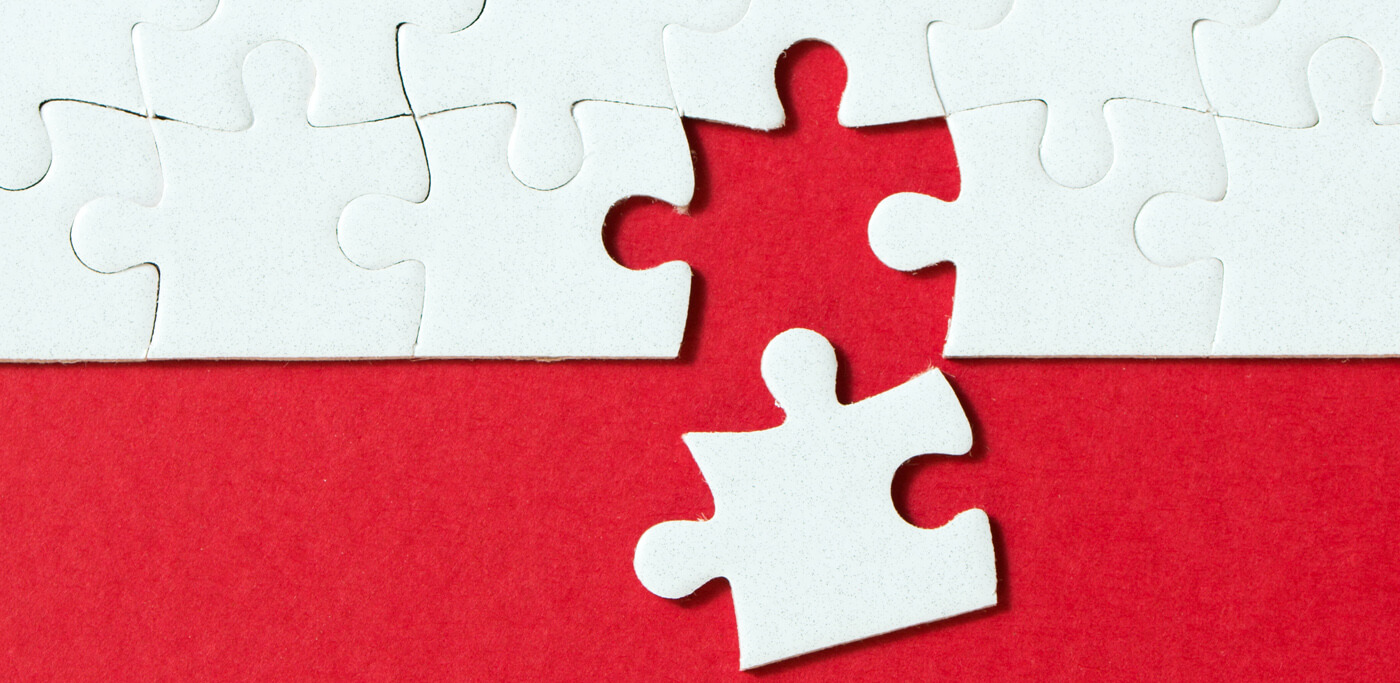 Implementation is easier than you think
 
Whichever type of personalisation you choose to implement, making the decision to build your communications around personalisation will be the best strategy call you ever make.
 
Proven to increase open rates, read rates, click rates and conversion it's the one of the best ways you stand out in that overcrowded inbox.
 
Many aspects of contextual personalisation are easy to achieve. A few lines of code in your creatives are all that's required, and RedEye will do the rest through via our industry leading interactive email services.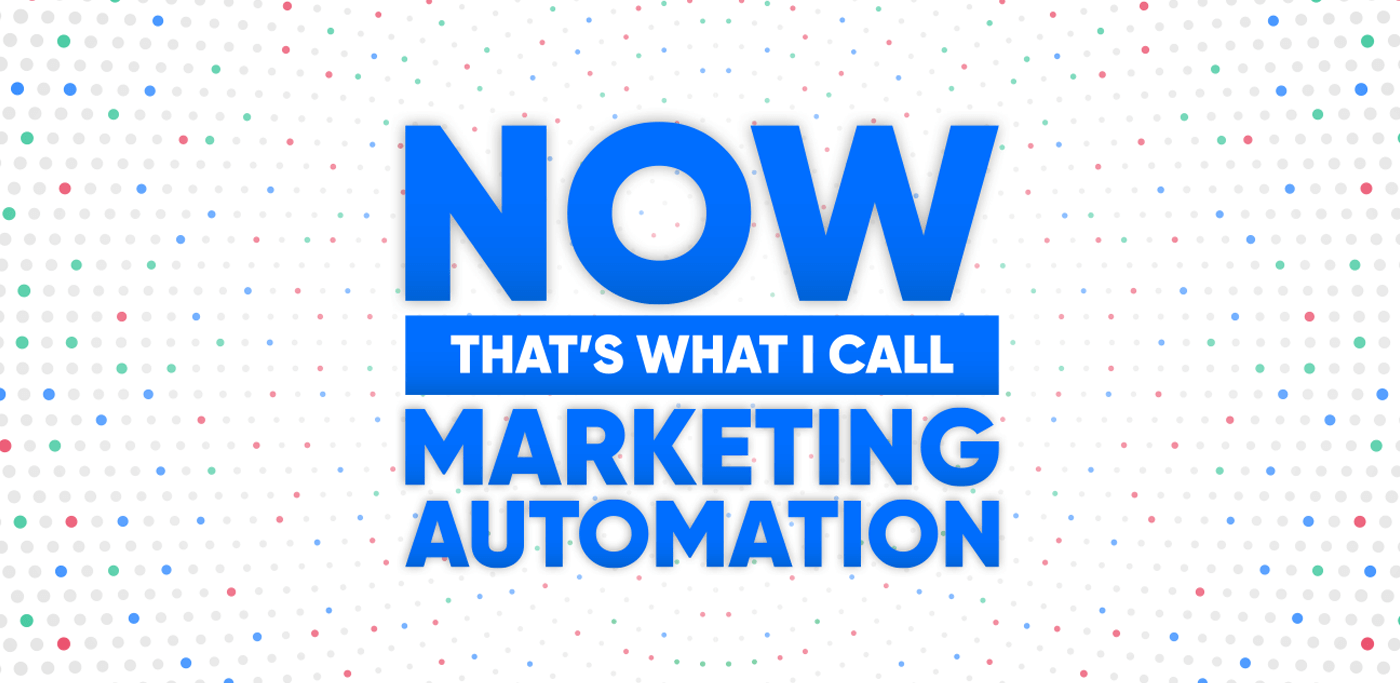 Now That's What I Call Marketing Automation
 
Contextually driven personalisation features as Track 3 in our latest guide; Now That's What I Call Marketing Automation which showcases some of the best uses of marketing automation which includes these other campaigns…
⭕ Re engagement emails
⭕ Contextually driven personalisation
⭕ Customer driven personalisation
⭕ Back in stock emails
⭕ Replenishment emails
 
Download your copy now, be inspired and get to the top of the chart through marketing automation!

Receive more content like this direct to your inbox, join the RedEye mailing list