We are delighted to announce that G2 – a leading software review site – has awarded RedEye a leader status within the marketing automation category from their Summer 2021 report

G2 is a tech marketplace where users can go to find and review software across multiple categories.

Products within the leader quadrant of the marketing automation G2 Grid Report have gained that position from highly rated customer reviews and satisfaction scores, along with market presence.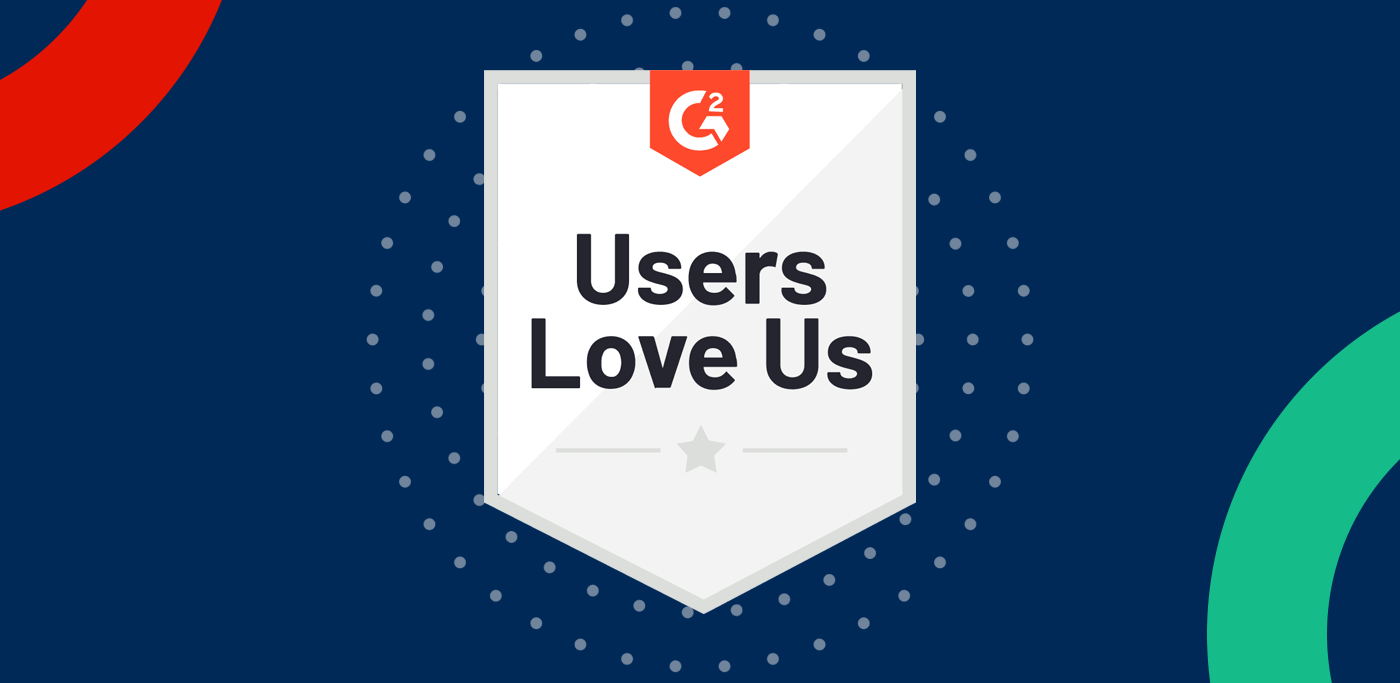 The leader badge forms part of a collection of four badges now awarded to RedEye from G2 – including a very special 'Users Love Us' badge which is earned by collecting a consistent high customer satisfaction rating from our reviews.

Getting the leader badge is a delight and showcases that our clients are highly satisfied not only with the scale and sophistication of our Marketing Automation platform, but also the extremely high 9.3/10 rating for the quality of support our dedicated teams give each client.

Upon hearing the news Andrew Stockwell, Chief Commercial Officer, commented, "We are very proud of being recognised as a leader in marketing automation, we have invested significantly in our technology with many exciting developments being released over the year ahead. Thank you to everyone who has given us a review."

As testament to the reviews and the ongoing commitment to developing a leading marketing automation solution we recently announced some exciting enhancements to our platform including:

The launch of Customer Intelligence, our intelligent reporting and visualisation suite allowing you to uncover deeper insights about your campaigns and customers

A refined UI and enhanced drag and drop email builder enabling clients to create engaging and personalised campaigns in record time.
Here's a selection of customers who love using the RedEye marketing automation platform