Get the most out of the biggest shopping season of the year with these top 10 tips to improve your marketing mix and provide the best customer experience this Christmas!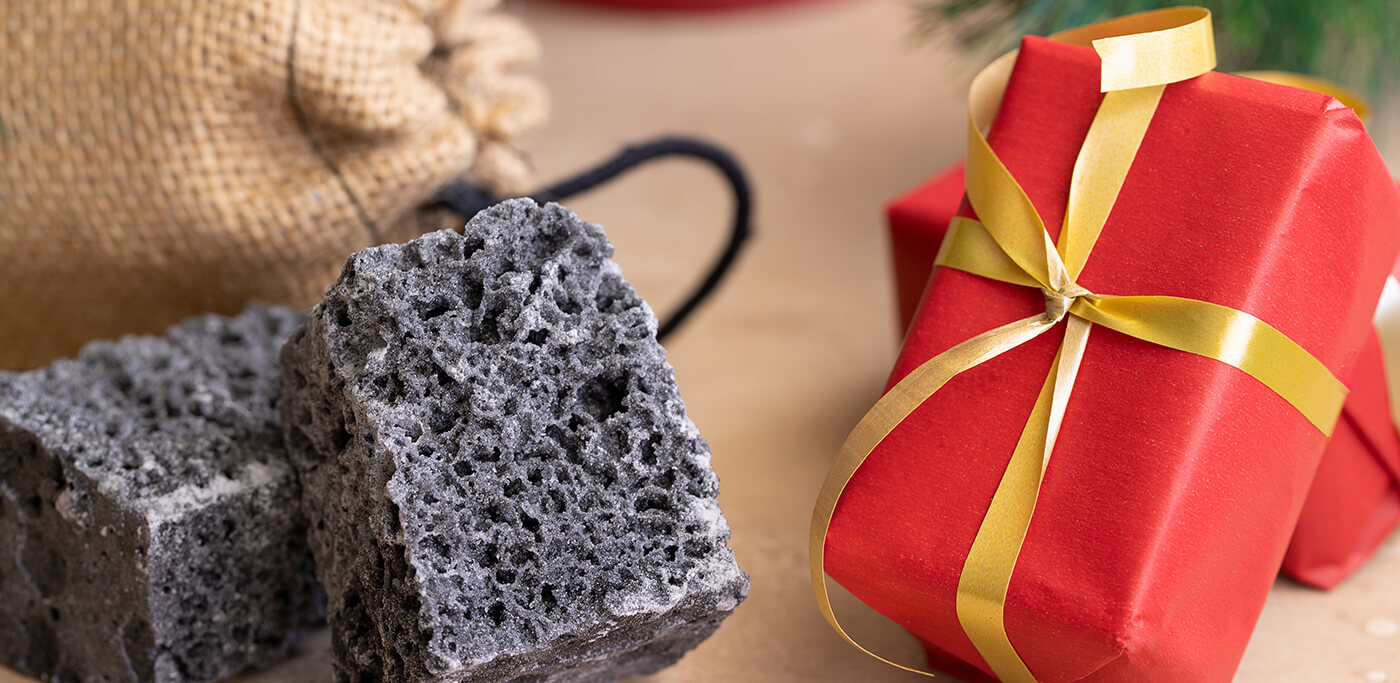 1. A cost-of-living Christmas

With the cost-of-living crisis having a major impact on UK household budgets this Christmas, consumers may have to reassess their spending priorities this year.

Therefore, it's important to make smarter choices when promoting your products or services and use your customer data more effectively.

To know what products would be most suitable to promote, you can look at their average order value. If a customer's AOV is £20, I wouldn't recommend advertising a £75 item to them as it most likely wouldn't be within their budget, even more so if they are re-assessing spending.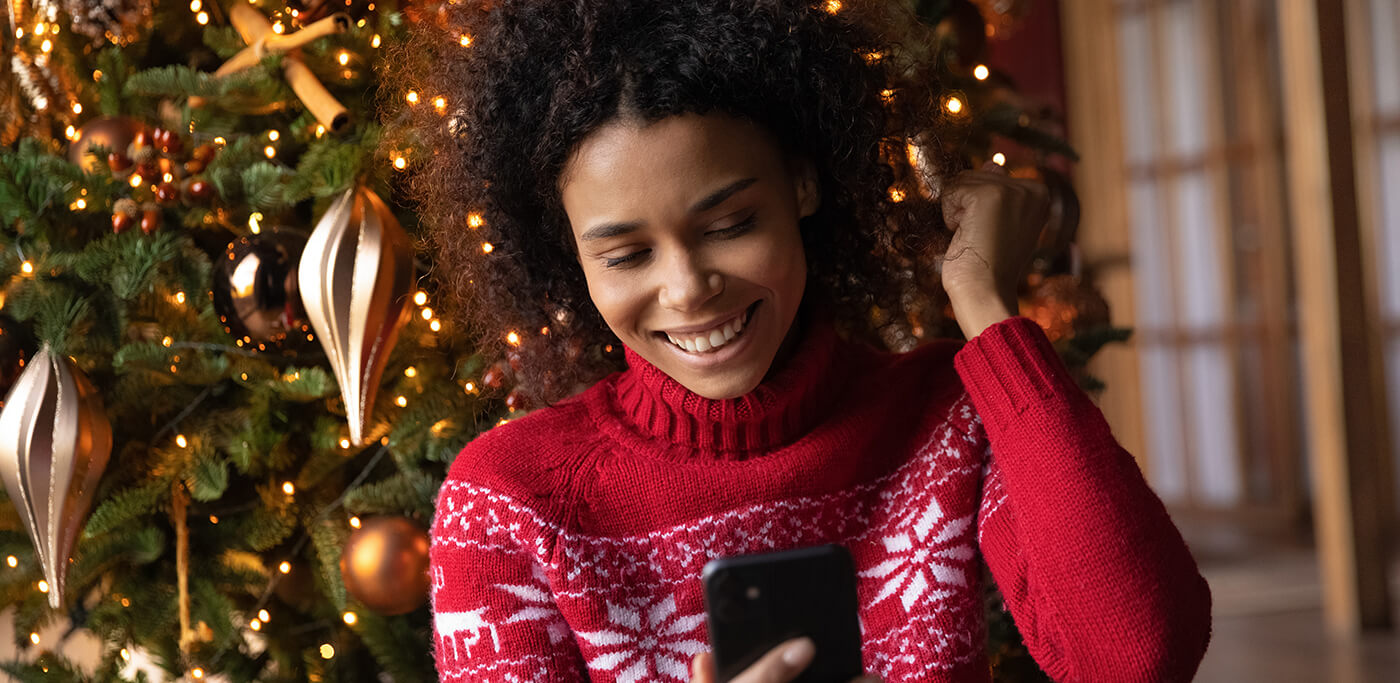 2. Something extra special for your most loyal customers

Your VIP customers are the backbone of your customer base, so Christmas is the best time to go above and beyond to reward them for their loyalty throughout the year.

You could wish this customer segment a very Merry Christmas by giving them first access to your January sales, offering unique generous discounts across your store on products you know they love, or free express shipping or shipping guaranteed just in time for Christmas!

This sense of exclusivity and special treatment will ensure your VIP customers continue to remain loyal to your brand. It may even encourage them to refer others to your brand! 86% of customers will recommend a brand to which they are loyal.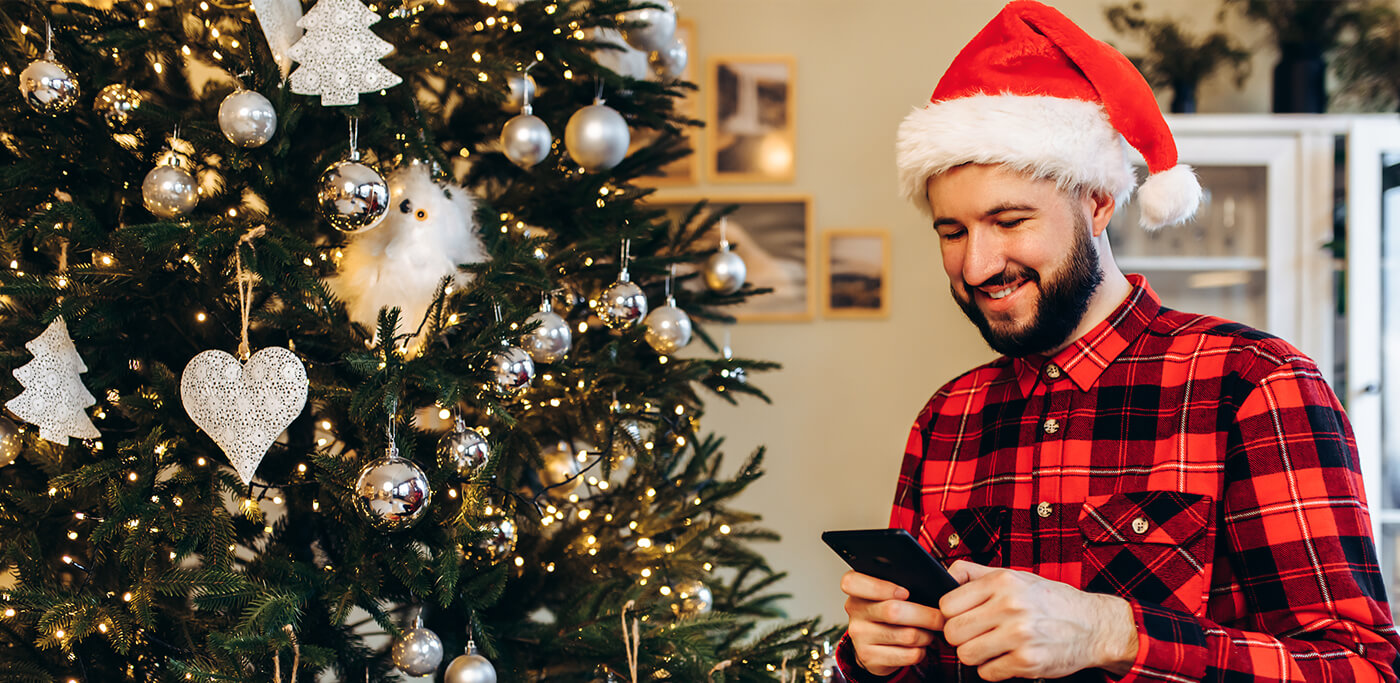 3. Have yourself a merry, multi-channel Christmas

At busy times of the year like Christmas, make sure you shine bright by maximising all relevant channels to provide consumers with as many touch points as possible. Harvard Business Review reports that 73% of customers use multiple channels during the purchasing process.

Inboxes will be extremely crowded this Christmas which means you need to cut through the noise to ensure your customers do their Christmas shopping with you, so one channel to utilise this Christmas is SMS.

SMS is one of the most direct forms of marketing you can do, with an average open rate of about 99% and click-through rates of around 36%!

RedEye's marketing automation platform, allows you to build one-off or single send campaigns as well as multi-channel campaigns which include SMS in the critical stages of your marketing automation strategy.

When adopting a multi-channel approach, you can be sure to increase conversion by at least 7%!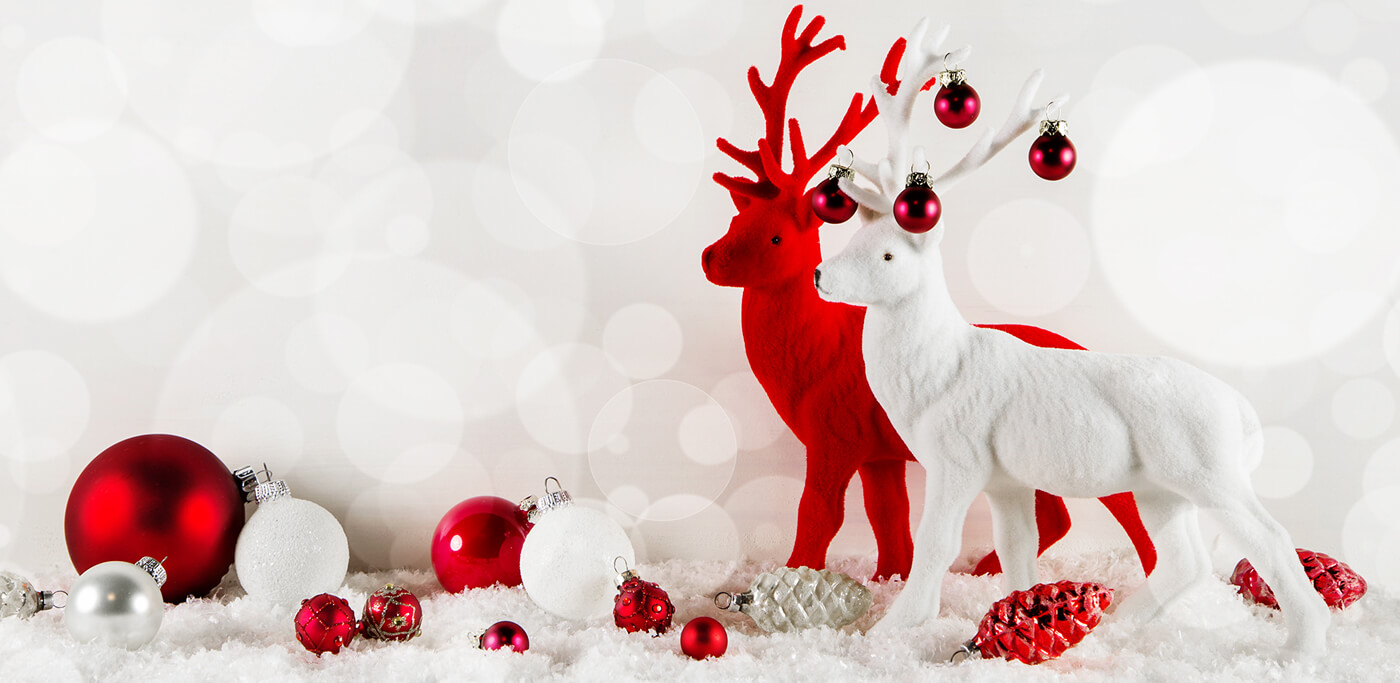 4. Get into the spirit with Christmas branding

Now is the time to evoke that festive feeling and tap into shoppers' love for the season. Get in touch with your creative side and jump on the Christmas bandwagon!

Whilst remaining true to your brand, tweak your usual designs to incorporate Christmas visuals and animations such as snowflakes, lights and candy canes across your website, emails and social media platforms.

It's also important to remember to add your festive items to any automations you have set up, to ensure consistency across all channels

This is a core way to stand out from the many businesses that will also be reaching out to your customers and enhancing engagement with your communications!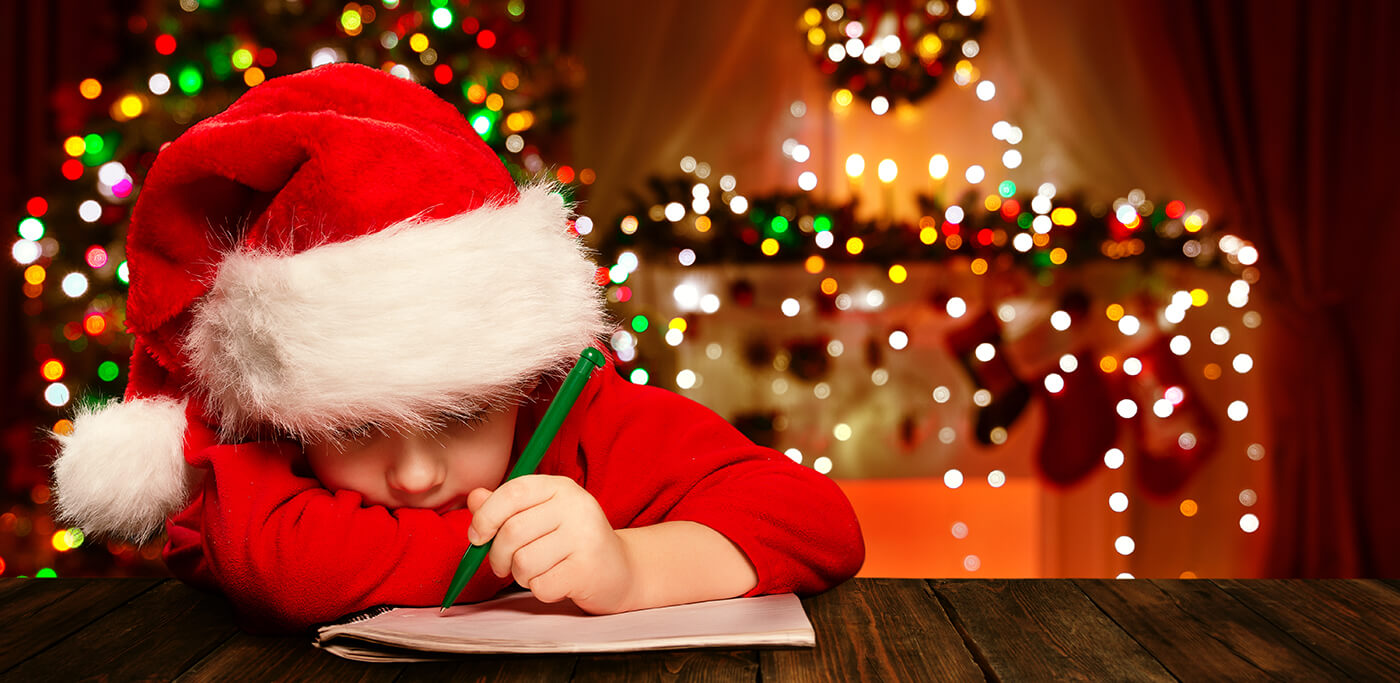 5. Grant your customers' Christmas wishes

With it being the Christmas season, customers will be browsing many stores and creating wish lists of items they'd like to purchase for Christmas.

Use this wishlist data to create an automated Christmas Wishlist campaign – a quick and easy retargeting opportunity to encourage the sale of Christmas gifts you know they want from your brand!

Top tip: Include a 'Share via WhatsApp' CTA so they can easily share the gift with the person they would like to receive the gift from.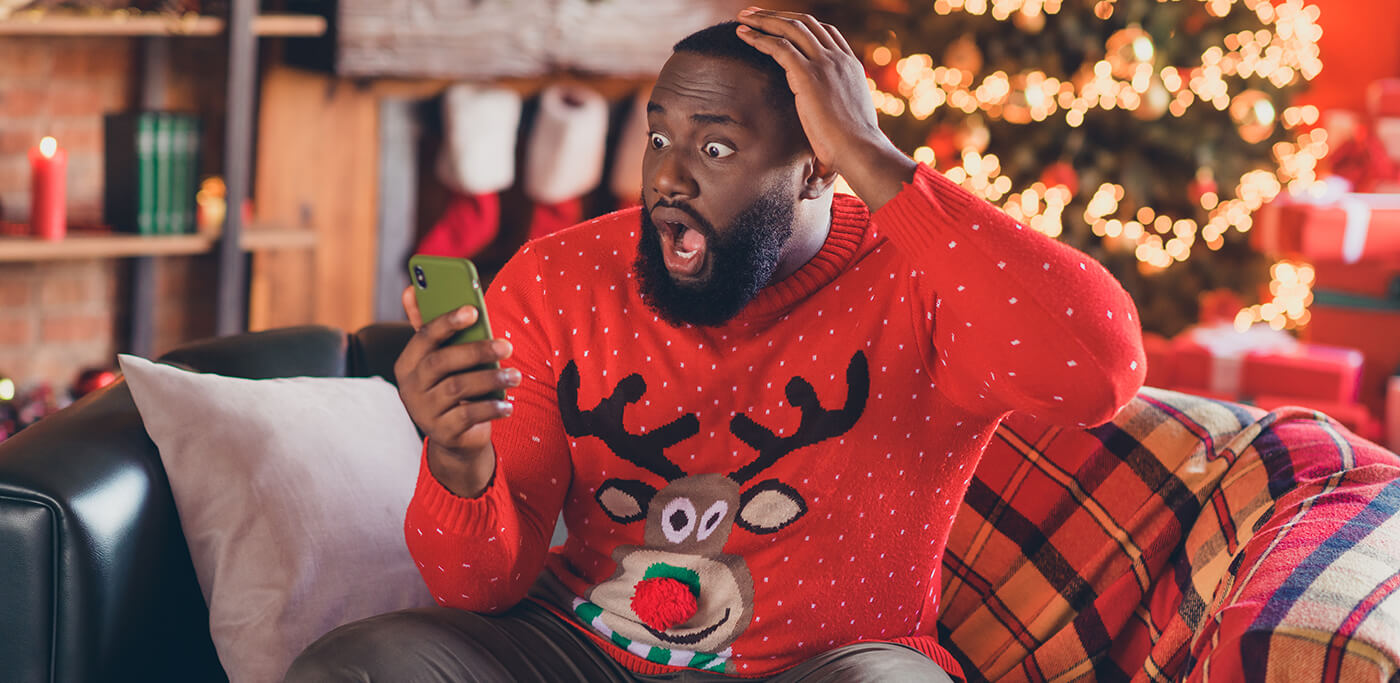 6. Spice up your emails with interactive content

Interactive emails continue to be a top trend in email marketing; and with almost 23% of brands currently using them as part of their marketing campaigns, this is a must-have for your Christmas emails!

Interactive content is great for adding some personality and extra pizzazz to your emails to increase engagement. This is particularly important at Christmas time when your subscribers will be receiving emails in excess.

Check out these examples of interactive content you could use that are perfect for festive campaigns:

Scratch and Reveal
This allows subscribers to scratch away an image to reveal something below, to make this more festive, you could incorporate a gift box which scratches away to reveal an exciting discount! This feature can help to increase engagement and the uptake of your discounts

Hotspots
Hotspots allow your subscribers to uncover more information when they hover or click on an object in your email. This means you can incorporate additional details on the products you recommend to customers within your emails, without the design appearing overcrowded – ideal for your Christmas emails which will include lots of festive imagery.

Carousels
The carousel feature is great for displaying a variety of different products as opposed to the more outdated standard static image. Try using carousels to showcase different sizes, popular offers, trends or categories as part of your campaign. You could use this in your Christmas emails to show a variety of gift ideas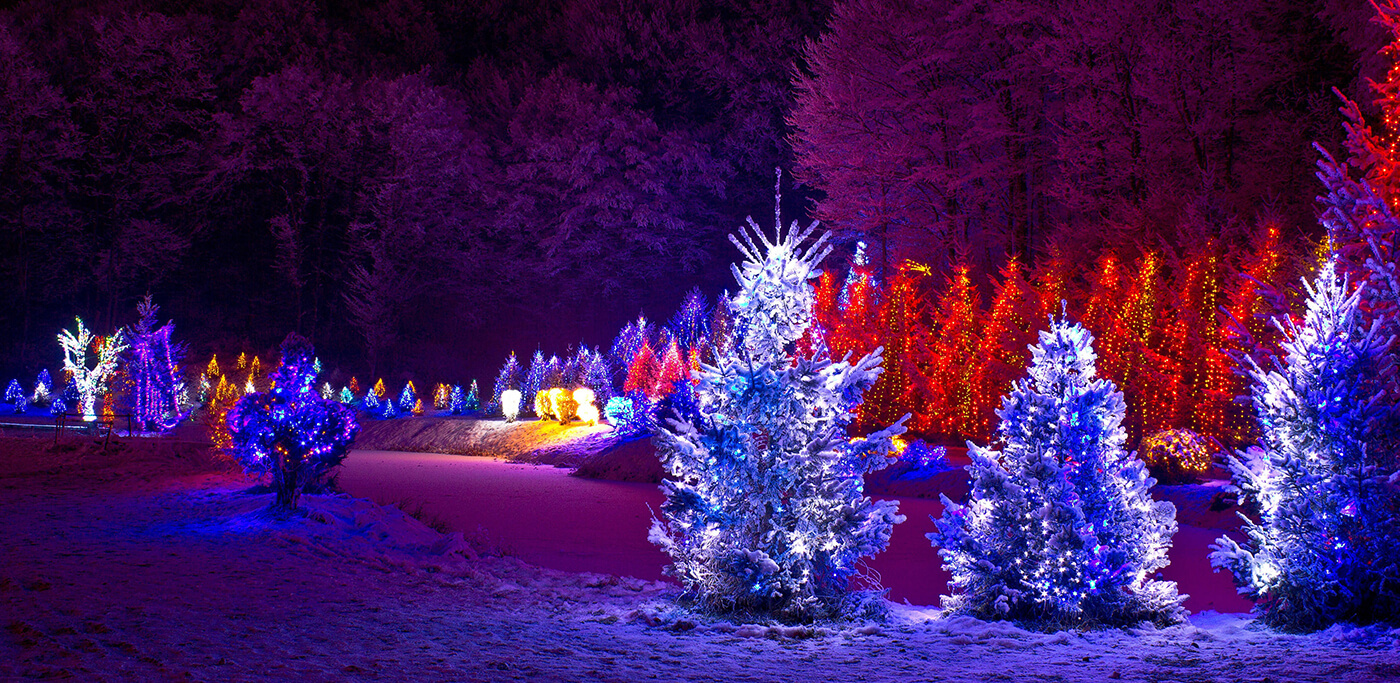 7. Silent night

As enticing as Christmas discounts and offers are, not all of your customers will want to receive communications from you during this time.

Sending to customers who don't want to hear from you increases the risk of unsubscribes which can negatively impact your deliverability.

Give your customers a choice by setting up a snooze microsite and enable subscribers to 'snooze' their emails from you for the Christmas period if they don't want to receive your festive emails. This reduces your chances of losing a customer to an unsubscribe.

Papa John's achieved amazing results with a 30% reduction in unsubscribes by giving customers the option to 'snooze' their emails for a short period of time.

8. Utilise your 'Gifters Segment'

Shoppers are always looking for inspiration around Christmas time for gift ideas – so retarget those customers who are most likely to purchase at Christmas time.

Customers who shopped with your brand last Christmas but haven't made a purchase since are most likely a gifter and make highly effective audiences for Christmas messaging!

Check your data for customers who only purchased between November and December last year and target these customers with specific messaging that reminds them of the gifts that they purchased from you last year and encourages them to purchase your brand again this year. You could even include a discount!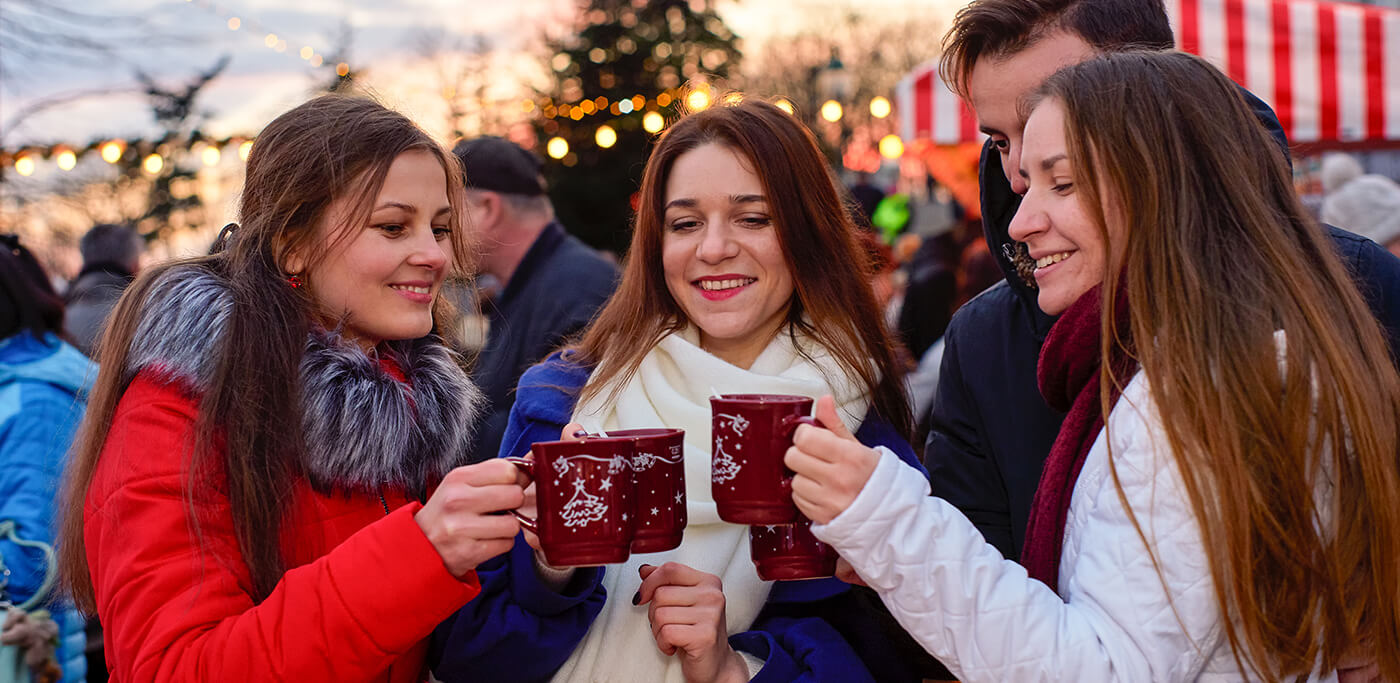 9. Keep subscribers merry with the right send frequency

Inboxes will be flooded with emails over the Christmas season, so it's important to make sure that you break through the noise and reach your subscribers.

While it might you may be tempted to send all your subscribers a flurry of emails throughout the festive season, remember that your brand won't be the only one your customers are hearing from on daily basis, so don't overdo it by bombarding your entire database with Christmas emails.

Send frequency is all down to how engaged your customers are with your brand. We recommend tailoring your send frequency to different audience types.

Engagement frequency segments can help you identify your highly engaged subscribers who are happy to receive comms from your brand on a near-daily basis.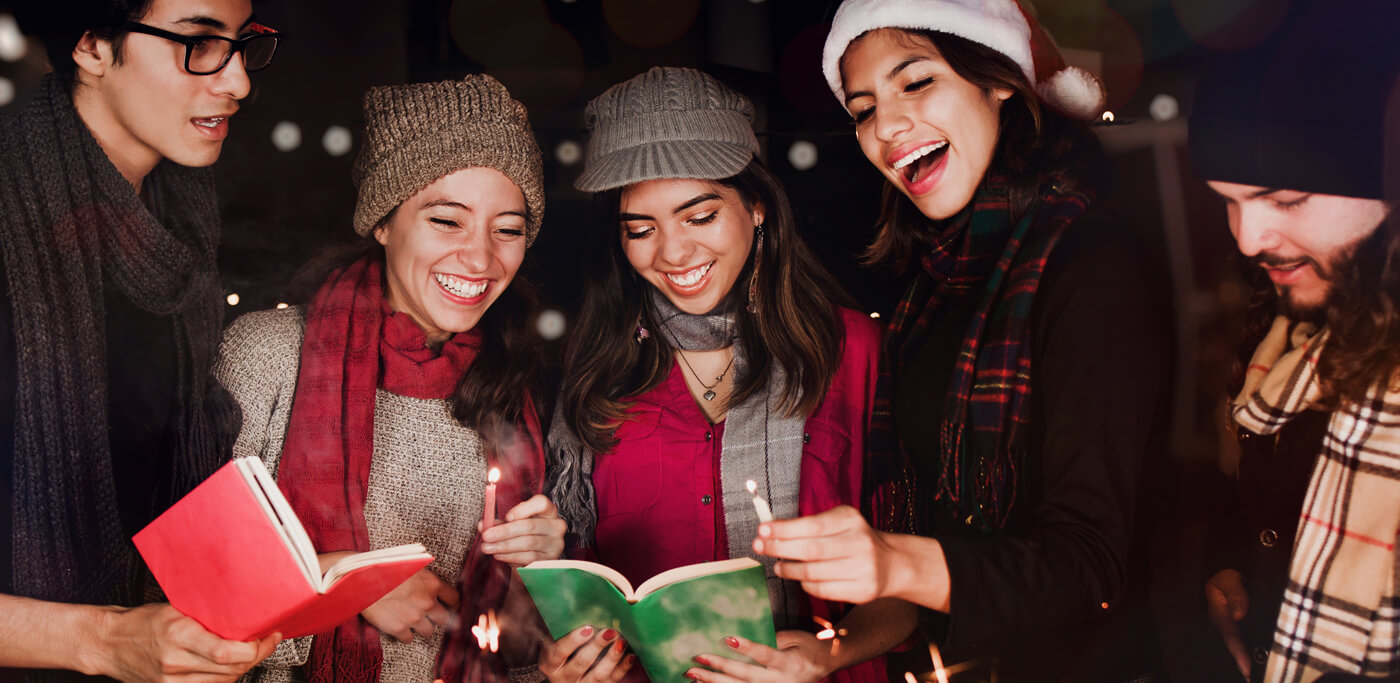 10. Create a sense of community with user-generated content

UGC (User-generated content) will give your brand a much more human edge, allowing you to form a closer, more trusting relationship with consumers. 84% of consumers say they trust peer recommendations above all other sources of advertising – so why not utilise customer reviews in your marketing content over the Christmas period?

Whether it be your 'fast delivery' or '5-star rated product' – sharing your customer's authentic, first-hand experiences will resonate much more deeply with consumers and encourage them to purchase from your brand as they can see what other consumers think about your product or service.

If you want to find more ways to spice up your marketing mix, get in touch!


Enjoyed this article? Sign-up to receive updates